What Can You Expect When You Sign Up
Simple. Fast. Easy. Here's what just a few people are saying about their experience with our website optimization tools.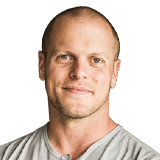 "I use this repeatedly every time I make a home page design change"
Watch bestselling author Tim Ferriss talk about how he identifies the most profitable segment of his audience using the Crazy Egg Confetti report.
Don't Just Take Our Word For It
Here's Crazy Egg In Action
Improve the shopping experience. Increase your revenue.
Free 30 day trial • Cancel anytime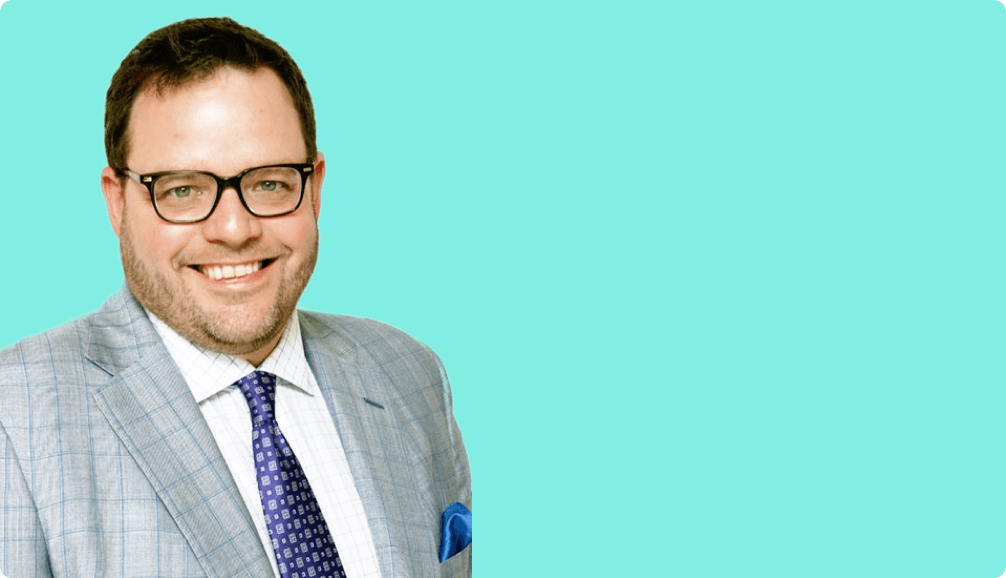 "If you need to figure out which elements of a Web page are getting clicks, and measure versions against one another, Crazy Egg is the answer. This simple software program only does a couple things, but it does them exceedingly well in an ultra easy to use fashion that puts it in the same 'why isn't all software this good' category with Basecamp, iphone, and Conceptshare."

Jay Baer

Founder of Convince and Convert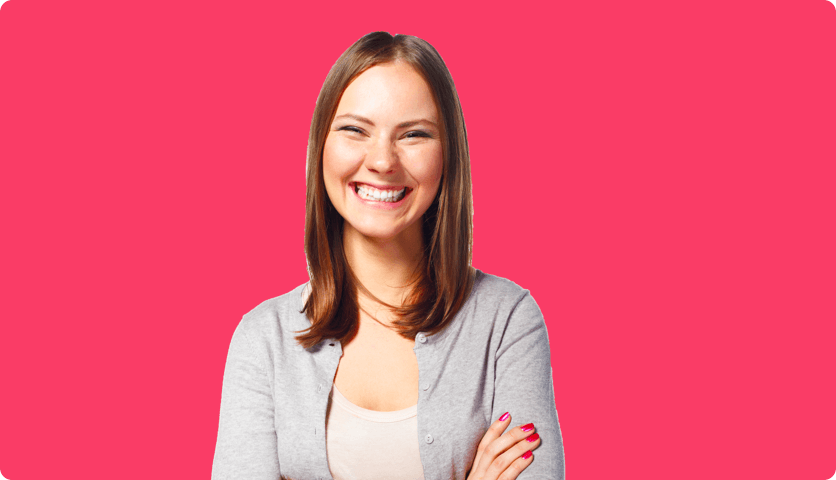 "We just rebuilt our website for a second (really third) time within the last year and a half but only started implementing Crazy Egg in September. This has been a big key in showing us how our users are liking the new layout and site. With this product I love being able to see if the users are trying to click on our lead magnets that we put so much work into, how much of the page they're actually reading or viewing, what items they may try to click on that aren't clickable, and so on. It makes my job easier as the web designer to better create the flow of the site for them."

Kelsey S

Web Designer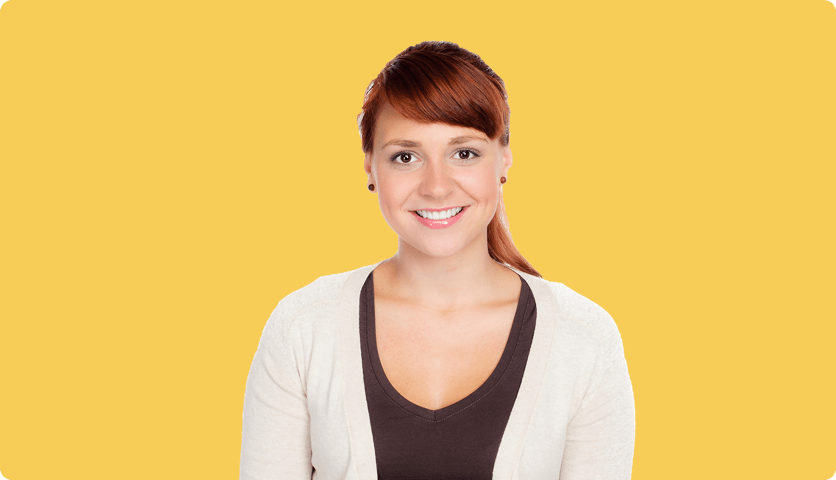 "It's very easy to use, just a little bit of code needs to be added to your website or landing page software and you can use it over and over. This tool, especially the scrollmap, helped show us where people are dropping off on a landing page and what sections need to be removed or improved."

Renee P

Small Business Owner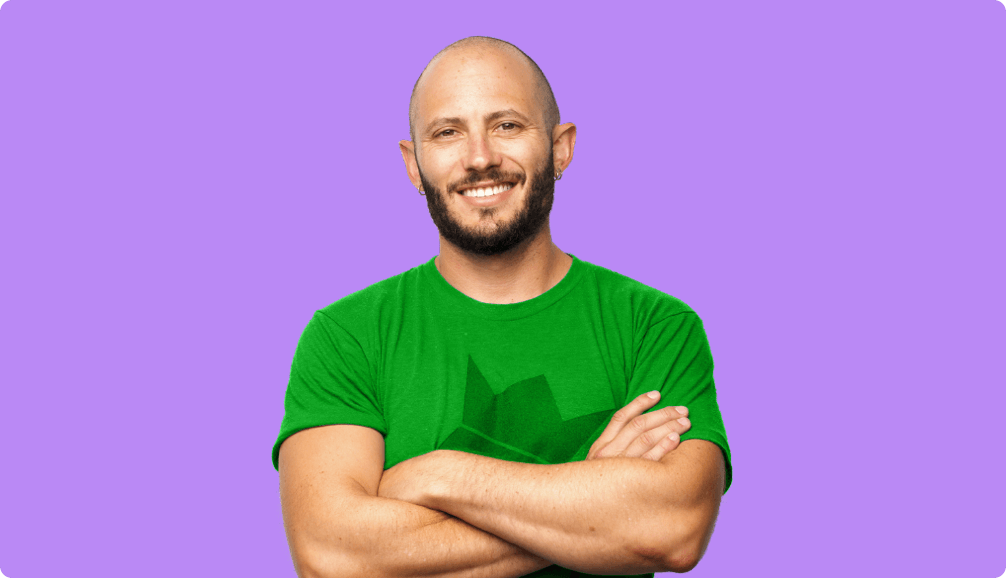 "I used Crazy Egg and found that most people only scroll down through 30 percent of my posts. Eek! I now offer bonuses at the top of all my most popular posts. For readers to access the bonus, they have to submit their email addresses first."

Noah Kagan

Founder of Sumo
Tim Ferriss, bestselling author of The 4-Hour Work Week, uses Confetti reports every time he redesigns a page.
Here's a short clip of Tim talking about how he identifies the most profitable segment of his audience using the Crazy Egg Confetti report to see exactly where people are clicking.